Contact Us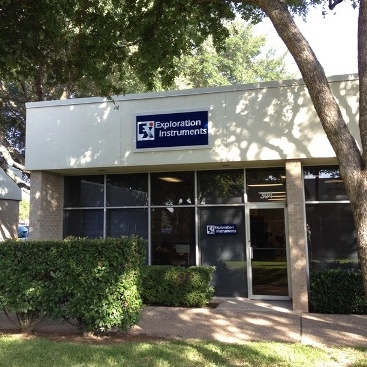 The internet is a wonderful way to communicate, but sometimes it doesn't get the information across as quickly or as clearly as you might like. We love talking about projects and equipment with people and you are always welcome to call us.
For help with Equipment Reservations talk with Customer Service at Ext. 1.
For Technical Assistance, talk with Seth at Ext. 2.
For questions regarding Billing speak with Liz at Ext. 3.
To discuss a General Geophysical Question ask for Dennis or Jeff from Ext. 1.
Our Austin mailing address is: For Harrisburg:
Exploration Instruments LLC Exploration Instruments LLC
2808 Longhorn Blvd 5000 Paxton St.
Suite 304 Harrisburg, PA 17111
Austin, Texas USA Ph (717) 303-5406
78758
Ph (512) 346-4042