About Us
The technological world evolves quickly. For many companies, investing in new technology can become a budgetary burden when faced with the reality of rapid obsolescence and, in many cases, the solution lies in equipment rental.
Exploration Instruments is dedicated to providing rental equipment for all geophysical applications. EXI maintains approximately 300 units representing over 100 different kinds of systems and many manufacturers. Our staff of 10 oversees the continual cycle of equipment flow: from order to shipment to testing. Computerized cable-testing gives us a very high degree of confidence in our testing cycle.
We know that it is YOU, our great customers, who have enabled us to enjoy the success we've had.
We never forget that our job is to provide you with quality equipment, on time and wherever you need it, so that you can perform your job as efficiently and economically as possible.
WHERE CAN YOU FIND US?
EXI is active in many industries and maintains affiliation with a number of professional organizations: The Environmental and Engineering Geophysical Society (EEGS), The Association of Engineering Geologists (AEG), The Society of Exploration Geophysicists (SEG), The American Geophysical Union (AGU), The National Association of Ordnance Contractors and GeoScientists Without Borders..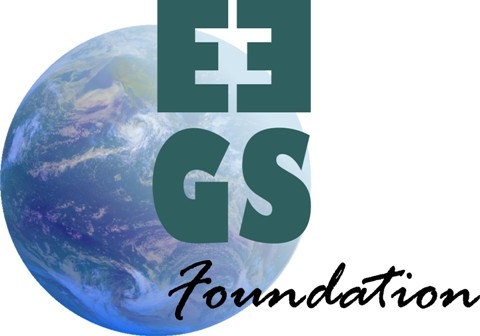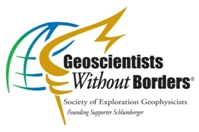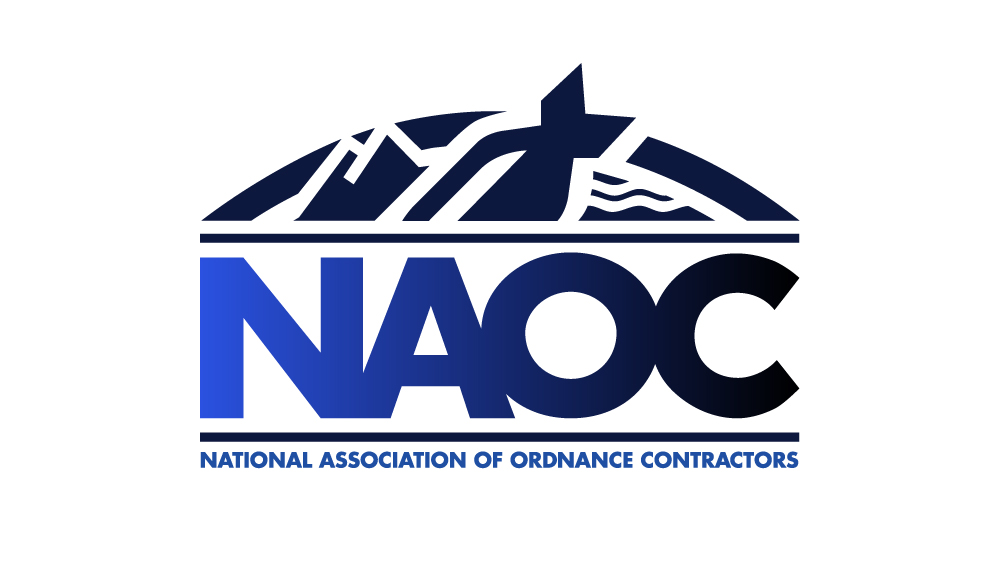 LOCATIONS
Exploration Instruments maintains offices in two different cities and states. Our headquarters occupies a combined office/warehouse of 6,000 square feet in the north part of Austin, Texas near the major intersection of Highway 183 and Burnet Road. Our hours are 8:30 to 5 pm. Look for us under the oaks!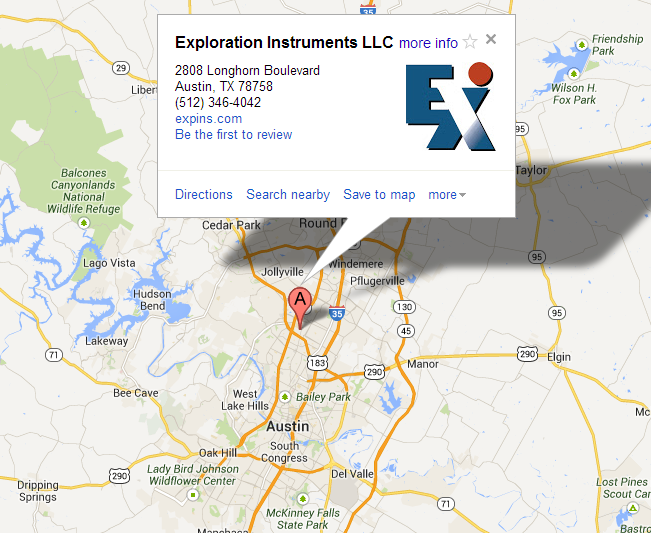 Situated in the scenic hill country of Central Texas, Austin is a dynamic city with an economy based upon high-tech development (Dell, AMD, Motorola, Samsung), government (the Capital), academia (University of Texas), and, of course, music. We are fortunate to live, work and play in a location that provides so much energy for our lifestyles.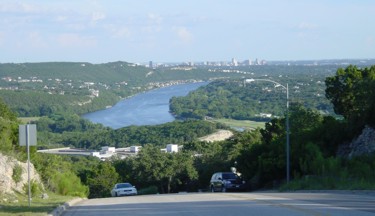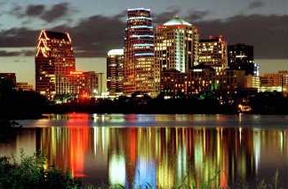 EASTERN REGIONAL OFFICE
EXI also has offices and warehouse in Harrisburg, Pennsylvania. The Harrisburg office is fully staffed with 3 experienced personnel and carries the complete line of instrumentation generally available from EXI. Jeff Leberfinger is the Eastern Operations Manager and heads up the office providing geophysical advice on all instruments. He is also the company expert on drone sensors. Lead Technician Jeff Sinski has spent more than 20 years in the geophysical equipment rental industry and continues to provide his knowledge and expertise to the many clients he has worked with over the years.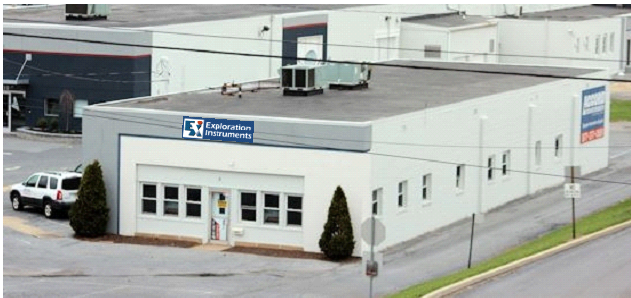 Located at 5000 Paxton St., this EXI location occupies 3,500 sq ft of office space and warehouse in its own building with easy drive-up access and lots of parking. Ideally situated to service the Mid-Atlantic and Eastern states, customers will reduce shipping expenses by picking up instruments at the facility or availing themselves of 1 day Fedex or UPS ground service.


Equipment reservation inquiries may be made via email to service@exiusa.com or the main customer service phone number in Austin at 512-346-4042.
Harrisburg Office
5000 Paxton St.
Harrisburg, PA 17111
717-303-5406
HISTORY

In 1974, John Fett and his wife Rheo started a geophysical instrument rental business in their house in Hemet, California. Beginning with gravity meters and later expanding into a larger range of geophysical equipment, J.D. Fett Instruments moved to Austin, Texas and grew into the best-known rental company in North America for providing quality instrumentation to the environmental, engineering, and mining industries. In the spring of 1998, John and Rheo decided to retire and sold the assets to a new company: Exploration Instruments.
OUR GOALS
Since our inception in 1998 (and as J.D. Fett Instruments for the 20 years prior to that) our goal has been to provide customers with the best equipment - wherever and whenever they need it. And we'll strive to meet that goal with each and every order you place with us.
Dennis M. Mills, President of Exploration Instruments, has been involved in many aspects of geophysical exploration for the past 46 years; ranging from contract geophysics to software development. His broad background of field-work and interpretation gives him a unique perspective on the needs of EXI clients:
" I know what it's like to be in the field and dependent on equipment provided by someone else", says Dennis. "We want our customers to have complete confidence in our ability to support their projects."
Let's face it - we want you to be successful and profitable in your business so that we can be the same in ours. We'd like to be considered as more than your equipment supplier ... we want to be your partner in technology.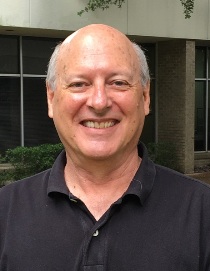 Dennis M. Mills, P.G.
BIOGRAPHY
Beginning with geothermal exploration work in the mid- 70's, Dennis has been working in geophysical positions from crew chief to management for almost 45 years. As a Partner in Electrodyne Surveys (Reno) in the late 70's, Field Operations/Data Processing Manager for Phoenix Geophysics (Denver) in the early 80's, VP Marketing for Phoenix Geophysics (Denver/Toronto) in the mid-80's, and VP Administration/Field Ops at Phoenix Geoscience (Denver), he has participated in and directed operations for geophysical surveys all over the world.
Moving to Austin, Texas in 1990 as Vice President Marketing at Geotools, Inc., Dennis turned his attentions to software and for the next 8 years concentrated on EM workstation software. For the past 15 years, Dennis has been at the helm of Exploration Instruments of Austin, Texas, a geophysical equipment rental company, where he is a Founder, Partner and the President/CEO.
At EXI, Dennis oversees the provision of Seismic, Electromagnetic, Gravity, Resistivity, Magnetic, Ground Penetrating Radar, Borehole Imaging, Radiometric, Hydrologic, and other equipment to an international client-base. He is a member of the Environmental and Engineering Geophysical Society, Association of Engineering Geologists, American Geophysical Union and 25 year member of the Society of Exploration Geophysicists. He is a registered Professional Geoscientist in the State of Texas, past Vice-President of the Environmental and Engineering Geophysical Society (EEGS), is past-President of and currently serves as Treasurer of the Board for the EEGS Foundation.