News & Articles
Exploration Instruments opens new office in Harrisburg, PA
Exploration Instruments, of Austin, Texas, has opened a new branch office in Harrisburg, Pennsylvania. The Harrisburg office is fully staffed with 4 experienced personnel and carries the complete line of instrumentation generally available from EXI. Lead Technician Jeff Sinski has spent more than 20 years in the geophysical equipment rental industry and is looking forward to continuing to provide his knowledge and expertise to the many clients he has worked with over the years.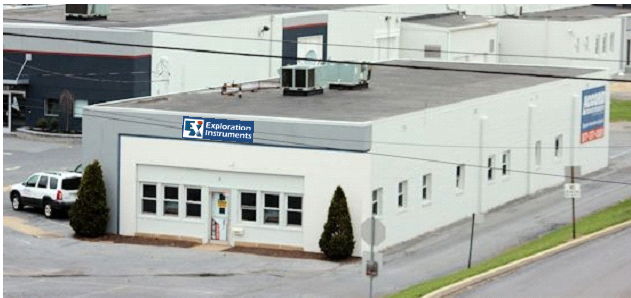 Located at 5000 Paxton St., this EXI location occupies 3,500 sq ft of office space and warehouse in its own building with easy drive-up access and lots of parking. Ideally situated to service the Mid-Atlantic and Eastern states, customers will reduce shipping expenses by picking up instruments at the facility or availing themselves of 1 day Fedex or UPS ground service.


Equipment reservation inquiries may be made via email to service@exiusa.com or the main customer service phone number in Austin at 512-346-4042.
Harrisburg Office
5000 Paxton St.
Harrisburg, PA 17111
717-303-5406