Seismic Big Bang 750lb Accelerated Weight Drop #109577
The "Big Bang" 750 lb Accelerated Weight Drop Seismic Source from 3D Geophysics is a brute when it comes to delivering the power needed for great, clean reflection or MASW data but a sweetheart when towing down the road. Earlier models have over 50,000 miles towed at speeds of 55-65 mph. A standard ball-hitch is used for towing.
RAW OUTPUT POWER IS 3,000 JOULES!
The source uses an electric-start motor and hydraulics to move the mass and employs a 2' x 2' end on hammer - no separate plate.
A convenient receiver hitch is ready for a hook to a land-streamer.
An impact-trigger mounted next to the mass is used to signal the triggering event to the seismograph via standard two-wire connection.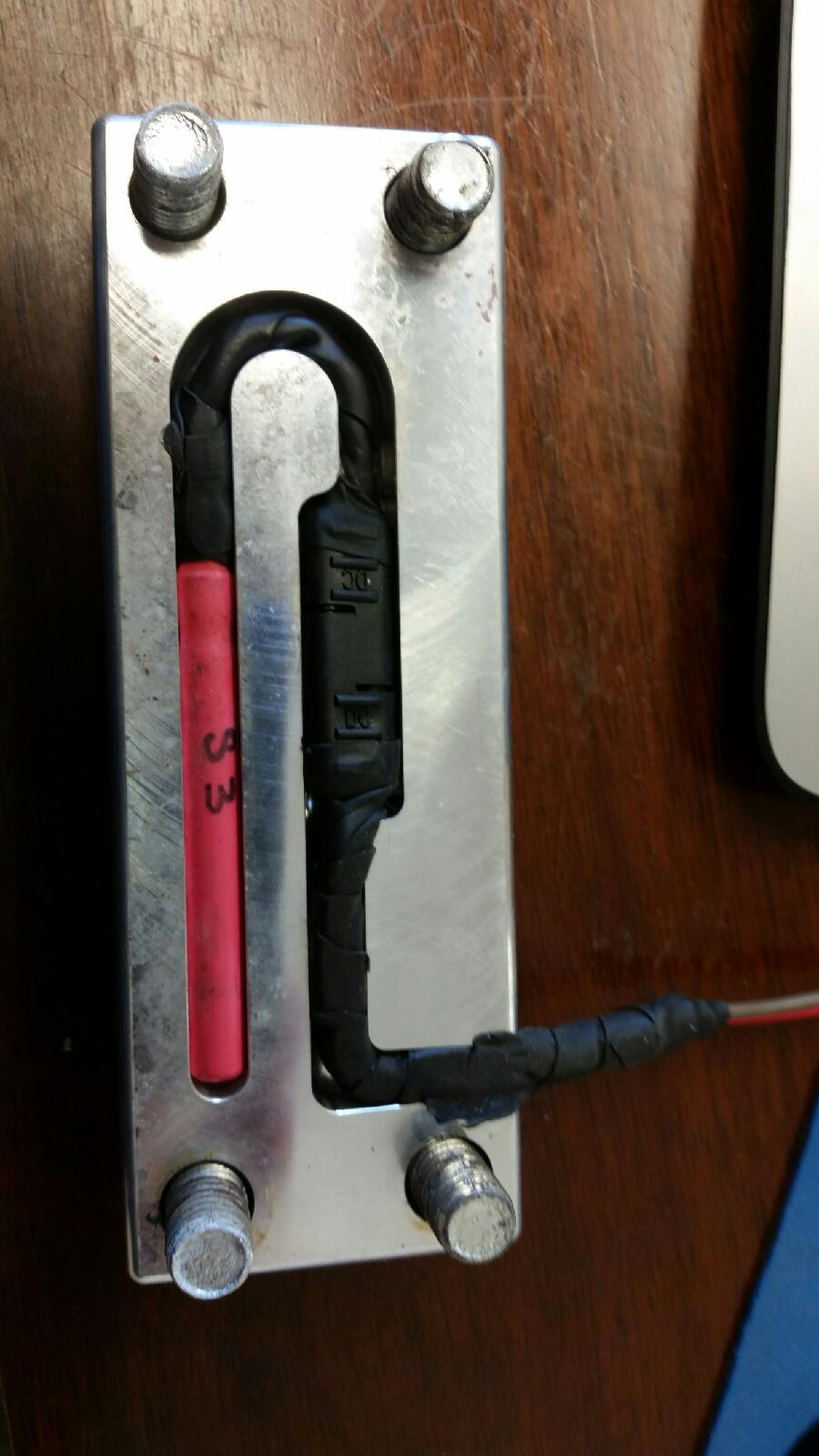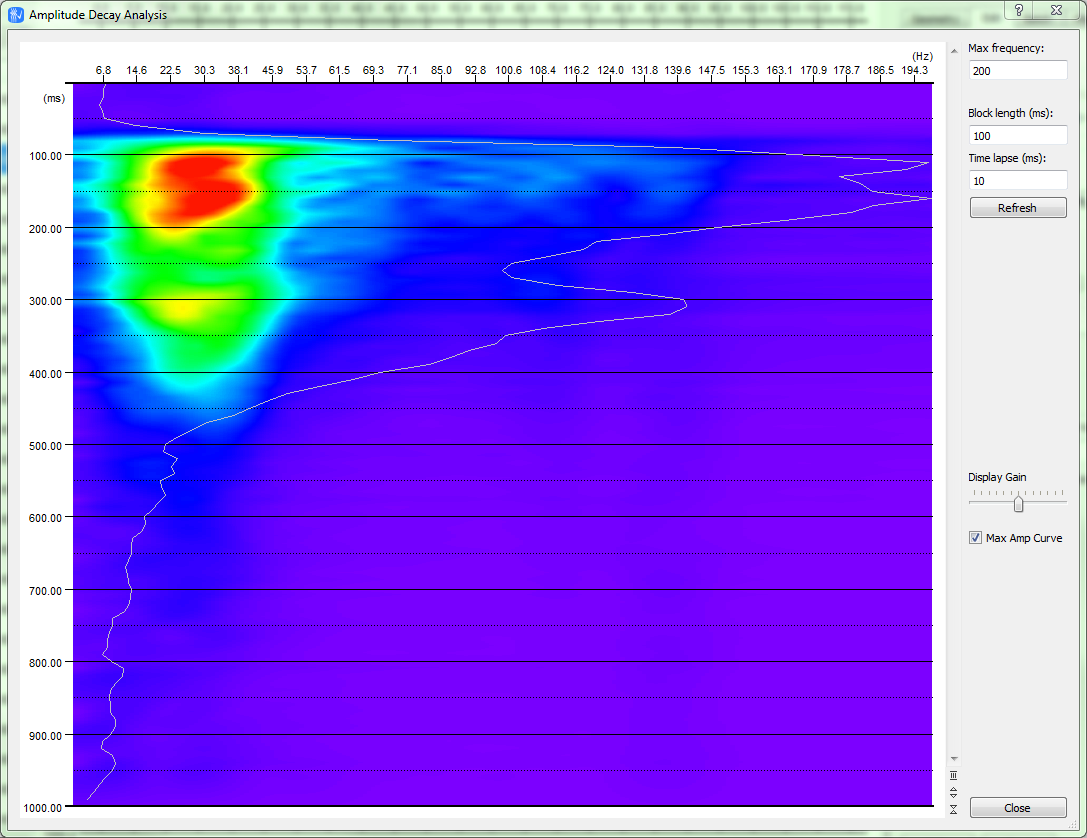 Sources are located in and rented from both the EXI Harrisburg, PA and Austin, TX offices.
Ask a question about this item
*(Does not include shipping or insurance)